0J7A6704-scaled
Mastering the Art of Hardwood Flooring Since 1990
Mastering the Art of Hardwood Flooring Since 1990
221-19th-St-High-Res-045-scaled
Exceptional Quality
Exceptional Quality
Best In class craftsmanship & materials, create your perfect aesthetic.
Best In class craftsmanship & materials, create your perfect aesthetic.
slider
Residential & Commercial
Residential & Commercial
Tailor-made flooring designs that harmonize your space and atmosphere.
Tailor-made flooring designs that harmonize your space and atmosphere.
Pacific Hardwood Flooring
Find The Perfect Flooring For Your Design
Pacific Hardwood Flooring offers an extensive selection of exotic species imported from around the world. Serving Los Angeles since 1990, we create timeless aesthetics, perfect ambiance, and reliable hardwood flooring used in many luxurious homes and businesses.
We handle large-scale flooring projects as well as simple installations and maintenance. For more than 30 years, we have delivered exceptional craftsmanship in every project and trusted with high-end designs.
Hardwood Flooring Experts
Pacific Hardwood Flooring has been trusted with incredible designs with top brands like Nike and building the floors for million dollars homes. We are experts in Hardwood flooring and can bring that experience to your next project.
We supply, install, maintain, and repair hardwood flooring.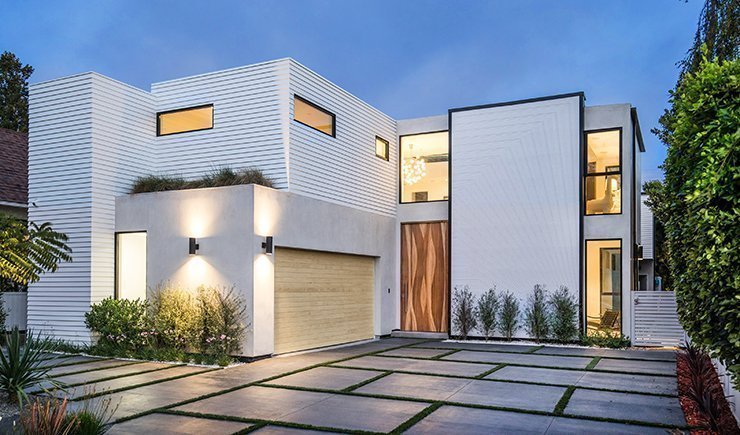 Flooring For Your Dream Home
We bring your vision to fruition. Our experts assist you with selecting the perfect hardwood flooring for your home or project. We provide installation with attention to the finest details and beautiful craftsmanship.
Home & Commercial
See Our Recent Projects
Our Hardwood Flooring can be found throughout retail stores, luxury hotels, and multimillion-dollar homes in Southern California. We have worked with many interior designers, architects, and large-scale developers to create incredible home and retail experiences. View our Projects page to see more of our recent work.
Top Hardwood Flooring Company
Hardwood Flooring in Los Angeles
Choosing the right hardwood flooring for your space can be a daunting task especially when you consider how your space may change in the future.
The hardwood floor should tie everything together, enhance the aesthetic, and have the durability to withstand the use and application of the space.
Consider visiting our Los Angeles showroom which boasts an extensive collection of hardwood flooring samples used in our many projects. You may also view our project page and gallery page to see the hardwood floors installed in beautiful homes and commercial spaces.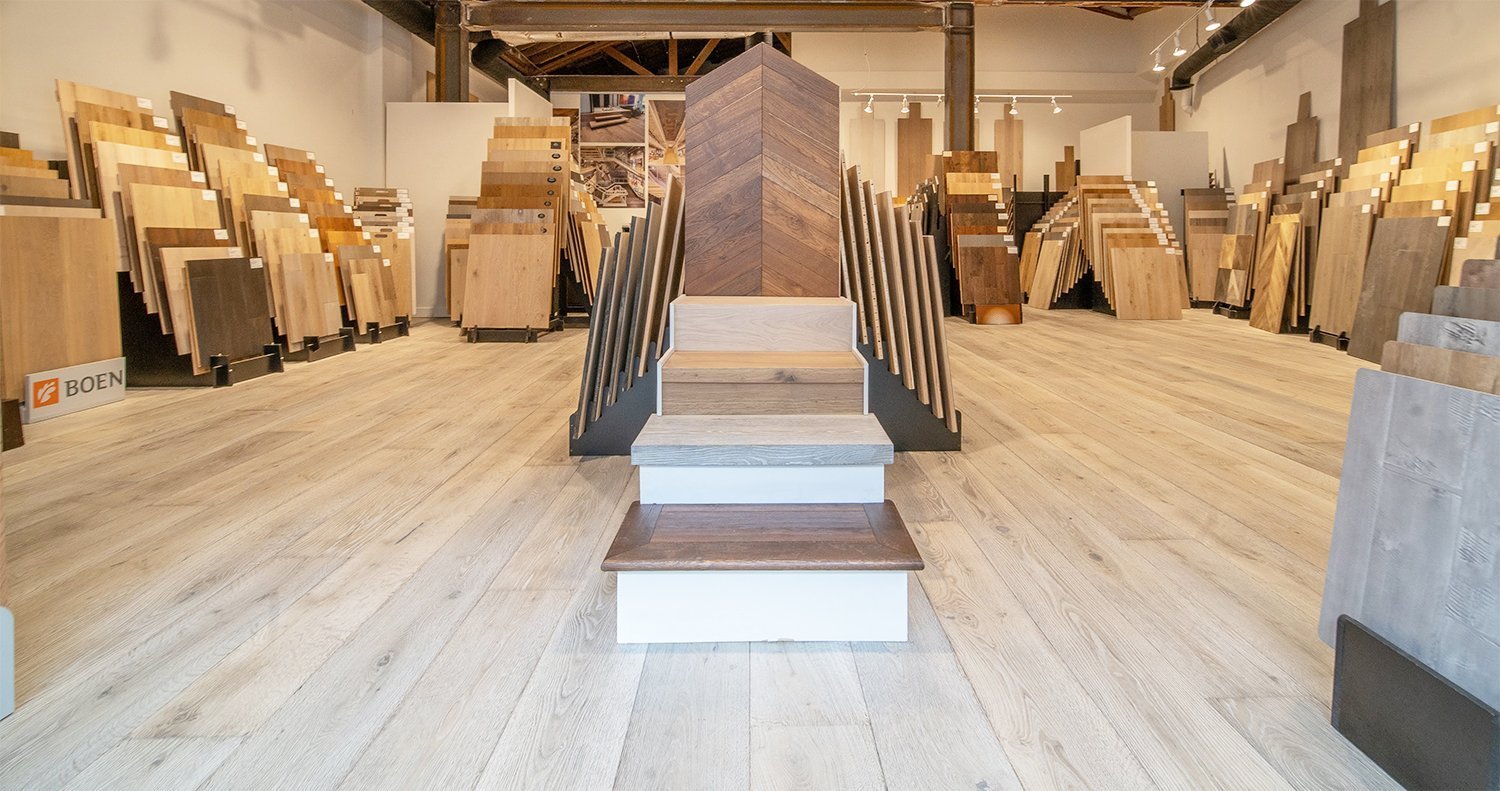 Our Showroom
Browse our selection in person and find inspiration for your project. Thousands of samples available.
Visit us at 1544 Purdue Ave, Los Angeles, CA 90025
Los Angeles Hardwood Flooring
Product Collection
The largest selection of local and imported hardwood flooring materials available to view online and in our showroom. We guarantee we have the perfect fit for your home or commercial project.
0J7A6704-scaled
Luxury Hardwood Flooring
Flooring Services Available In
Hardwood Flooring Craftsmen
How Are We Different?
Pacific Hardwood Flooring is one of the few companies in Los Angeles that supply imported wood species, provide installation, and maintain the flooring.
When you work with Pacific Hardwood Flooring, you eliminate all uncertainty for your next wood flooring project. As wood flooring experts, we guide you through the process, help shape your ideas into reality, and provide unparalleled craftsmanship.
Hardwood Flooring is arguable the most important aspect of any space as it ties everything together. You can create a truly amazing space with the right Hardwood Flooring and the right guidance. 
When you first step into a home or business, you immediately get an impression of the space, the atmosphere, and the aesthetic. Your eyes travel around the space noticing the broad details first, and the small details after. 
Here at Pacific Hardwood Flooring, we want to help your project achieve its full potential. Learn more about your options for flooring and how our company can assist you.
Why Choose Hardwood Flooring
Our hardwood flooring is hand-selected by our experts and offer a range from high-end flooring to affordable options. We choose our inventory based on quality, visual traits, and versatility.
You can trust that we offer the best hardwood flooring options for your project, paired with excellent craftsmanship, to achieve the perfect result.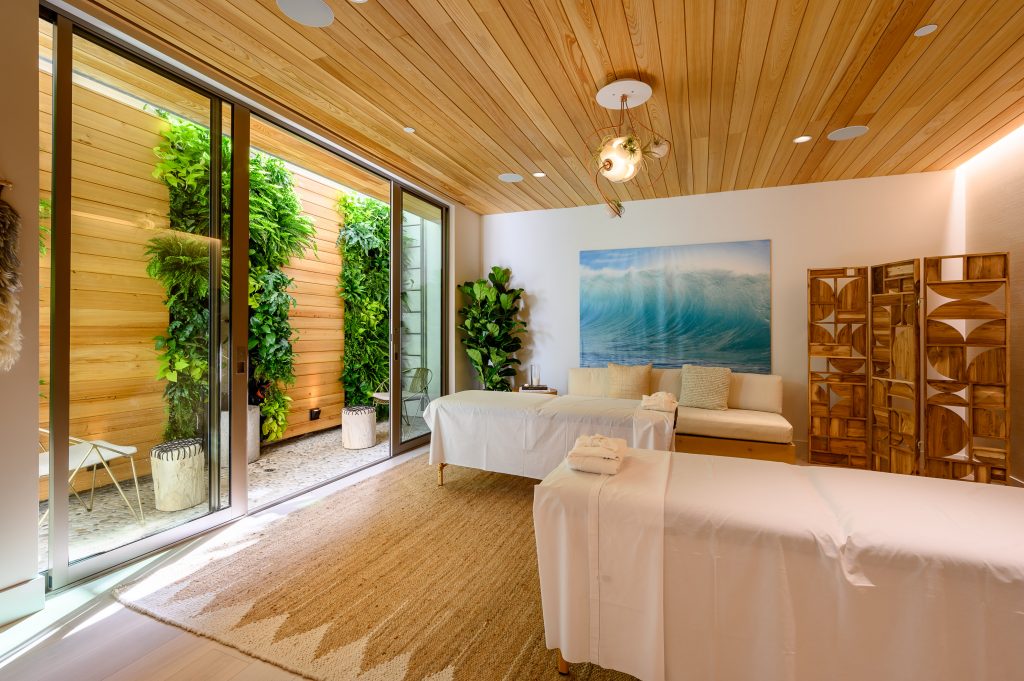 Another appealing feature of hardwood flooring is the pure versatility that it provides for any space. Hardwood floors can work with many different styles of decor and is harmonious with many spaces that are modern or traditional.
You can use hardwood floors for many applications including staircases, walls, and custom walkways. There are endless possibilities with hardwood flooring that can be used to create stunning designs.
For those who desire more unique wood flooring, we are able to sand and stain the wood to obtain a one of a kind effect. If you ever wanted to change it up the look, later on, we can repeat the sanding and stain process for a new look.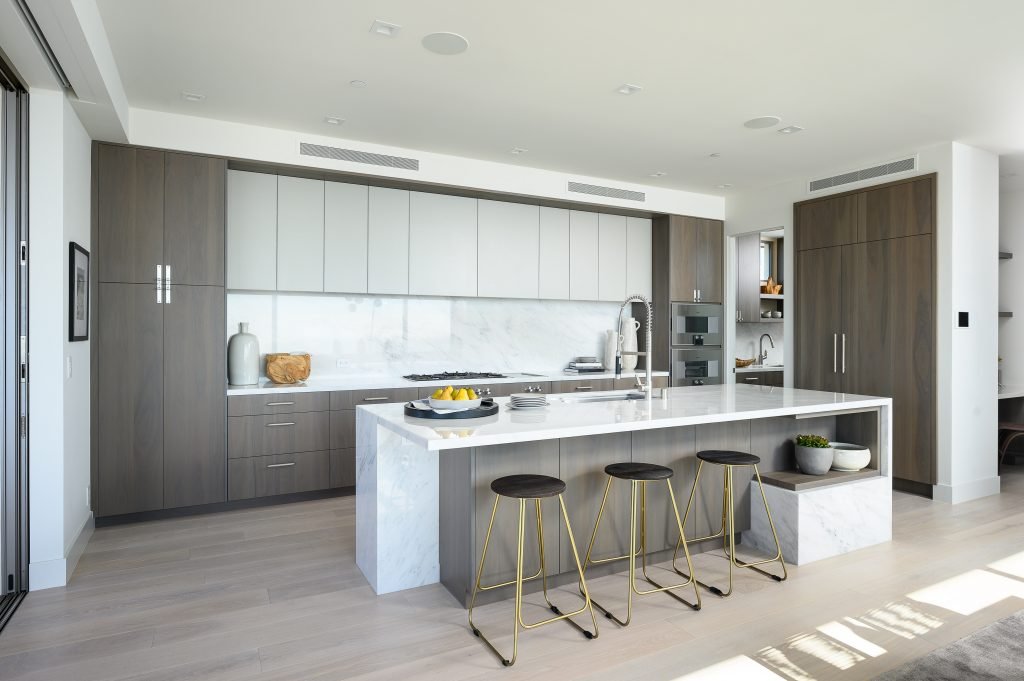 One of the most common reasons for choosing hardwood flooring is the excellent durability that it provides. If you handle the hardwood floor with care, it can last for over a century. All you need is to simply sweep, vacuum, and use a wood floor cleaner on occasion. Cheap flooring typically lasts only a few years before it needs to be replaced and will end up costing you more in the long run.
Hardwood floors are commonly installed in commercial spaces for their excellent durability that is able to withstand thousands of people walking in and out of the space and still look incredible. Our top-notch hardwood flooring works better and looks better than anything else available.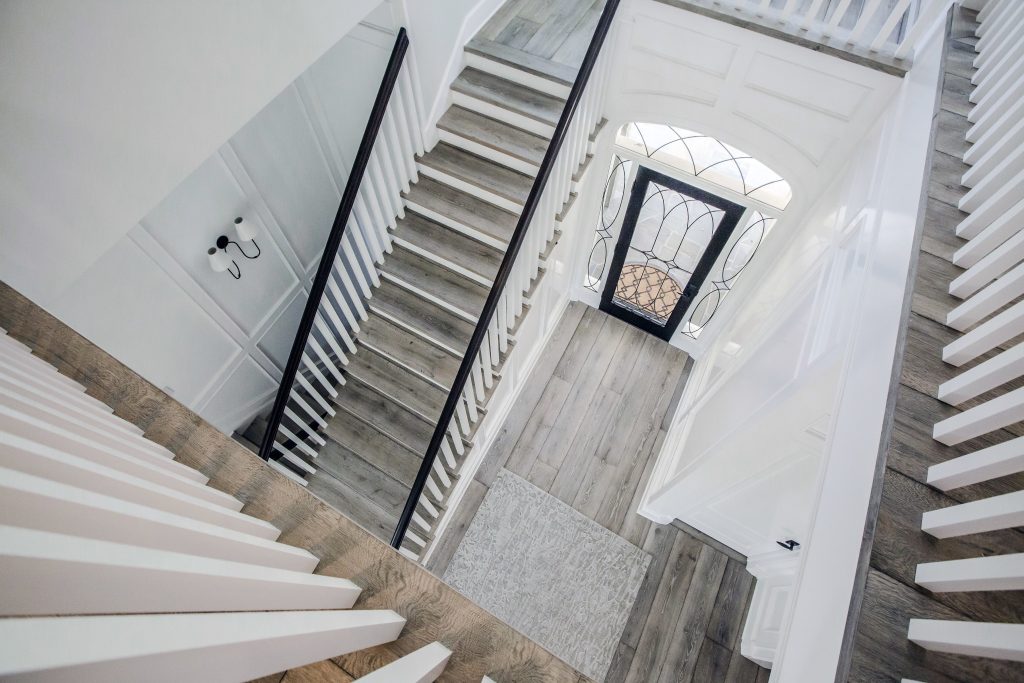 For many homes in places like Santa Monica, Beverly Hills, and throughout Los Angeles, using hardwood flooring is critical to the sale of your home. Hardwood floors will improve the value of your home, regardless if you intend to sell later on or right now, and a new floor can help you get the sale faster.
For commercial spaces, you may find that your current floor has been run down by the foot traffic in and out of the business. Investing in a proper floor that can handle a beating can save you the cost of replacing the entire flooring down the line which is especially true if you have the floor properly maintained.