Premium Wide Plank European Oak Flooring
European Oak flooring is a fantastic choice for any home or business, but wide plank flooring offers a unique and rustic look. Wide planks have more surface area, meaning there are fewer planks and fewer gaps in between.
Having larger planks and fewer segments gives your hardwood a more continuous and consistent grain that shows off the natural beauty of the wood. This high-quality flooring is best utilized in medium to large-sized rooms.
Wider European oak flooring works well in any kind of style. Darker finishes are a great addition to a modern room–or you can go for a hand-scraped finish to achieve a more natural feel. Pacific Hardwood Flooring has a style for any kind of room.
Visit our showroom or call us and we'll give you a quote and find the best style and option for your home or business.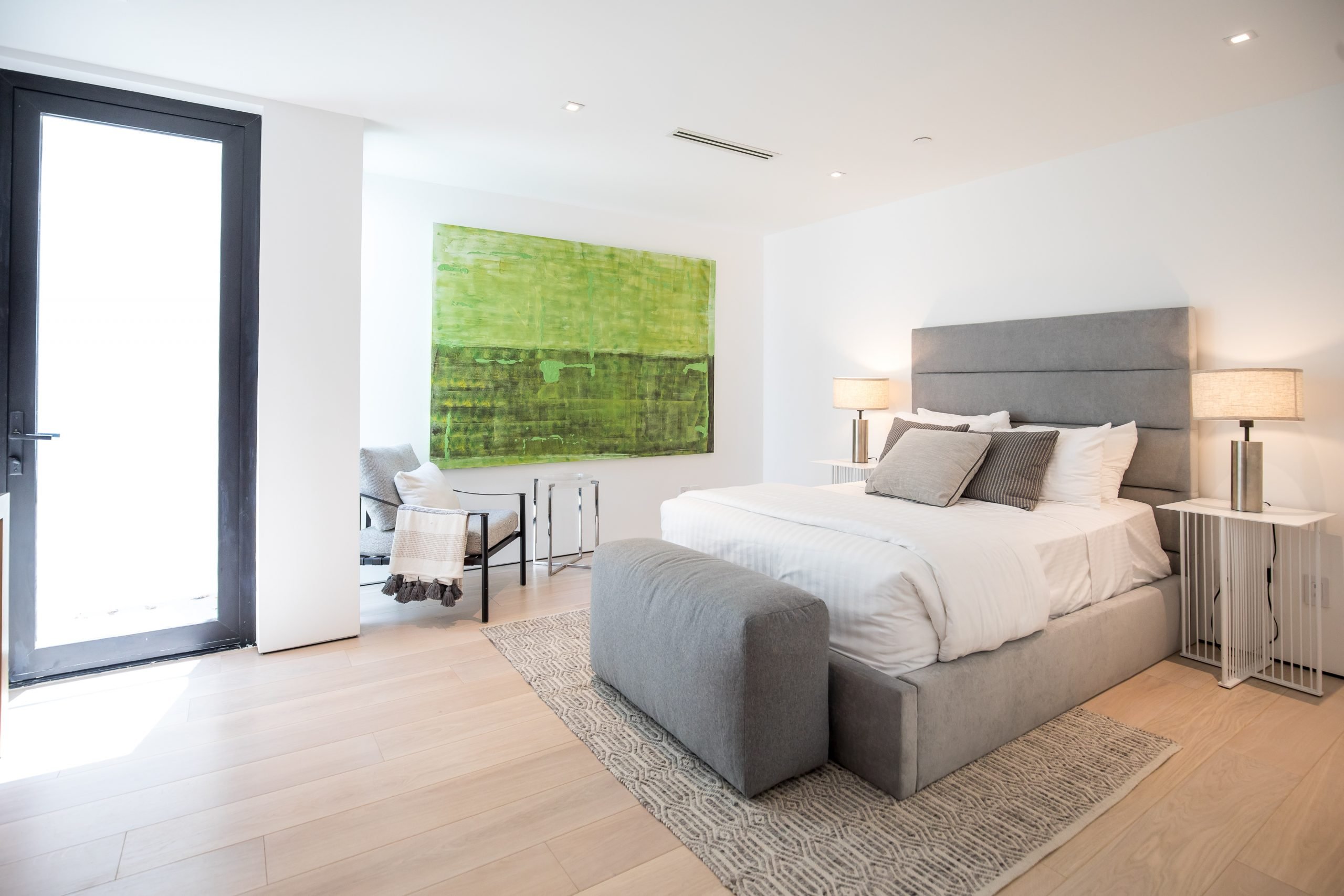 Contact us for pricing and information.
High-End to Affordable Options
Our Showroom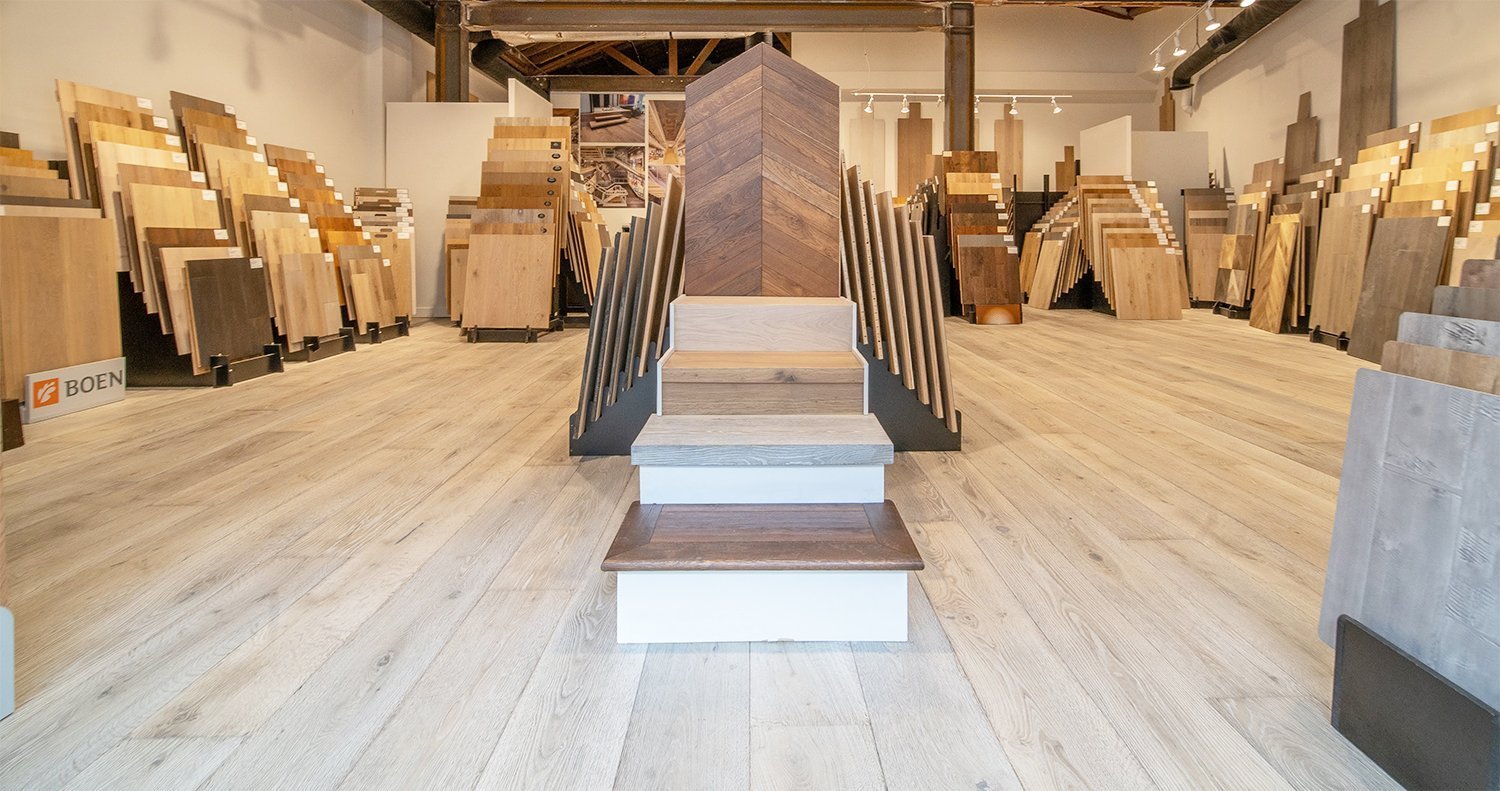 Located in West Los Angeles, our showroom displays thousands of samples for your next project. Send us a message or call us if you have any questions, our experts can help you pick the perfect hardwood flooring for your space.
You may call us Mon - Sat 9am-5pm (310) 459-9865.
Luxury Hardwood Flooring
Flooring Services Available In