We handle projects from high-end commercial to simple floor installations. Our projects all have the same dedicated craftsmanship and precision that enables the floor layout to be seamless with the design and last longer. We have worked on properties throughout Santa Monica, Beverly Hills, Los Angeles, and many more.
Los Angeles Luxury Home
San Vicente
Beautiful & Timeless
800 Fairfield Circle, Pasadena
French Oak In Modern Interior
1029 Hanover
Beverly Hills Dream Home
521 Canon
The Perfect View
221 19th St Manhattan Beach
Run. Train. Live.
Nike Fashion Island Newport Beach
Fashion and fitness
Nike Store in The Grove Los Angeles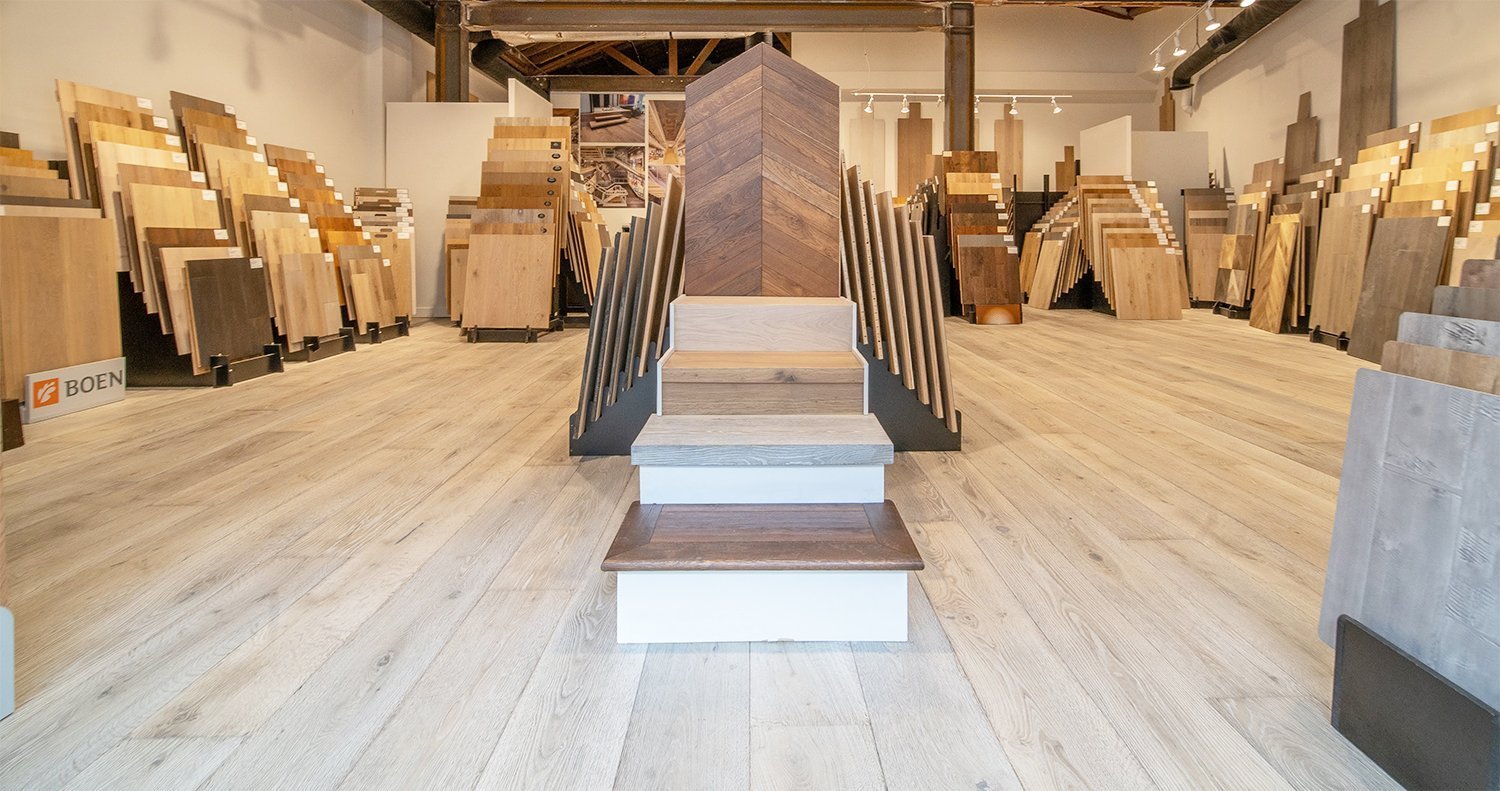 Our Showroom
Browse our selection in person and find inspiration for your project. Thousands of samples available.
Visit us at 1544 Purdue Ave, Los Angeles, CA 90025